Committee
The planning committee has no paid members.
This dedicated group honors Jared and Jayne by remaining all volunteer,
helping to ensure proceeds raised for the beneficiaries are maximized.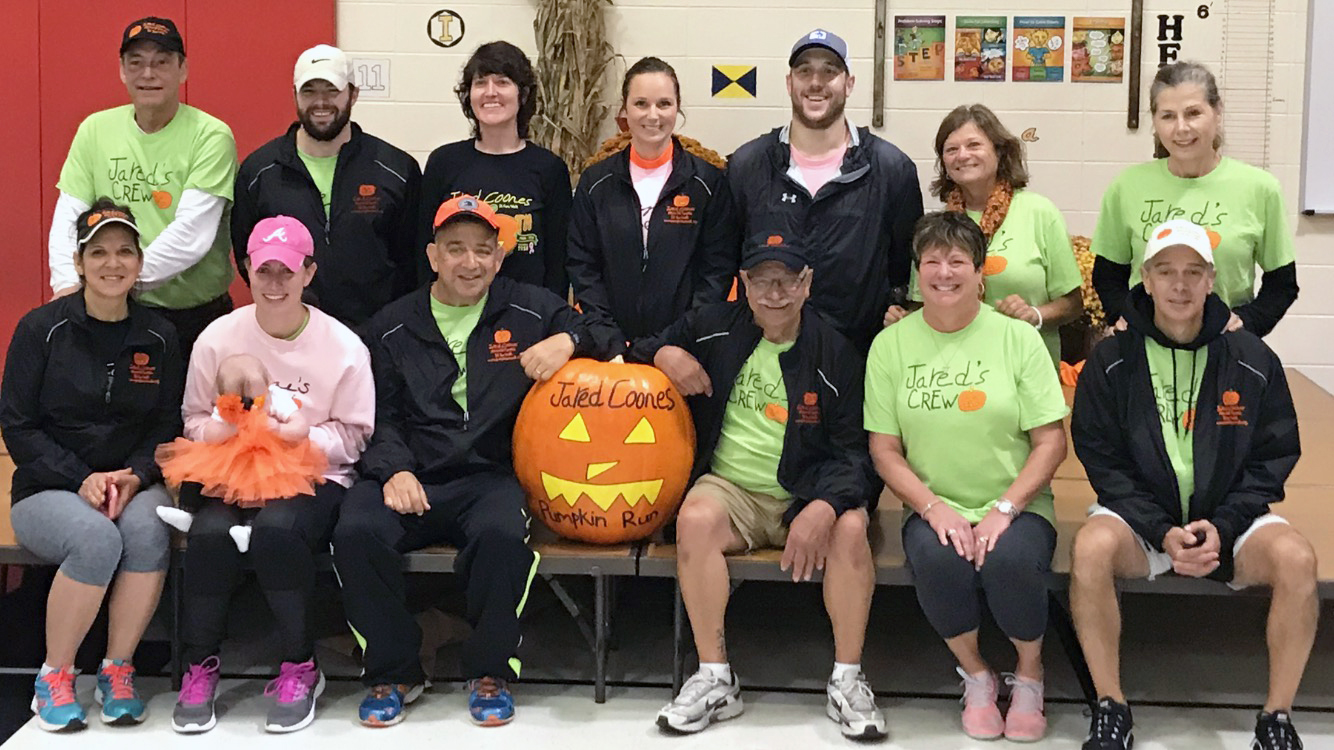 Tom Coones
Sam Miceli, Race Director
Linda Boring
Carol Brewer, Jared's Aunt'
Meghan Coones-Cook, Jared's Sister'
Stephen Cook
Laura Campbell
Owen Geisz
Mary Geisz
David Kearney
Jan Popek
Stephen Oskvig
Steve White
Jim Burt
Brandon Unruh
Katie Unruh
Kathy McMullin
Morghan Fitzsimons
Dr. Barry Cook (not pictured)
Denise Klepac (not pictured)
Cathy Kratzburg (not pictured)
Questions?
Have any questions or concerns? Please visit our Frequently Asked Questions page by clicking the button below.
Frequently Asked Questions
Remembering Jared & Jayne
Honoring the lives of Jared and Jayne Coones. Creating an event that celebrates family and community. Raising funds for research and organizations that support cancer patients and their families.
Jared & Jaynes Coones